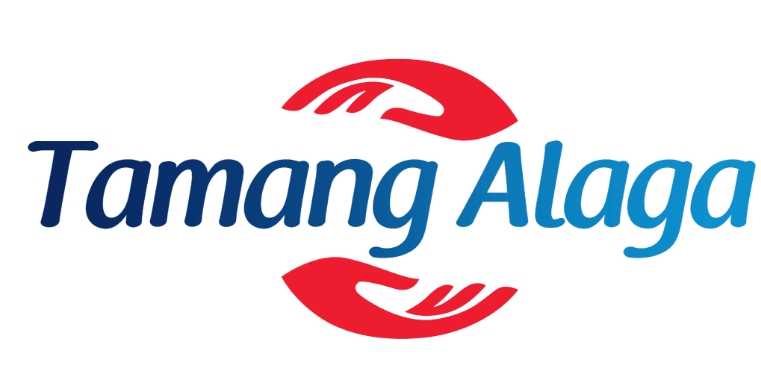 ABOUT
TAMANG ALAGA
Tamang Alaga is an advocacy program that promotes a holistic approach to achieving one's health and wellness goals.
A platform with up-to-date content and data, Tamang Alaga encourages patients and consumers to make choices that are based on expert-validated health information.

Tamang Kaalaman
Proper understanding on preventing, managing and treating diseases.

Tamang Gabay
Guidance on supplementation and medicine compliance.

Tamang Ehersisyo
Advice on the type of rest and exercises that suit our patients' and consumers' age and condition.

Tamang Nutrisyon
Expert tips on gaining proper nutrition for overall health and disease prevention.

Tamang Pagsusuri
Professional consultations for everyday health and managing existing conditions.
HEALTH CONDITIONS
Discover new and correct information on various health conditions.
ParentHood
Gather tips on how to raise a happy and healthy family.

10 Ways to Sneak in Vitamins for Picky Eaters
Read More
See All Parenthood Articles

Women's Health
Read through features that tackle health and lifestyle concerns exclusive to women
Men's Health
For and about men. Browse through features on mens' health.
Lifestyle
Live well, stay well. Switch to a healthier lifestyle with features on fitness, nutrition and wellness.

Here's How Gadgets May Be Harming your Health
Read More
See All Lifestyle Articles
COVID-19
Navigate these trying times, equipped with confirmed news and details on Covid-19
See All Covid-19 Articles